What do we do
A creative studio bringing together art & technology.
01.
Web Design
& Development
A website does what physical store or employee cannot do: it can connect you to users from all around the world, and it'll sell your products and service 24/7. Our goal is to create a website that gets your message or generates sales in the best way possible.
02.
Brand Building & Consultancy
What people think of you can be your most valuable asset, or your biggest liability. Our specialisations give us the insight, experience and access to help you create a brand image that is memorable, positive, and most importantly: worth people's time and money.
03.
Digital Media Marketing & Management
The digital marketing playing field changes everyday, staying ahead of the game is key to success. Reach bigger audiences, benefit from expert analysis, and save your time by trusting the management of your digital accounts with our team of managers and marketers.
Form may follow function… but there's a reason the highest selling apartments are the ones with the best views: Beauty is priceless. From print to web, from TV to radio, from automotive to fashion, our creative directors will make your business stand out with art that arrests attention and lines that hook people in.
Approach
Attention is what turns ordinary work into a labour of love.
We have diverse backgrounds, but we're united behind a philosophy: Performance before power. M7Alpha Creative Studios includes both newcomers and masters of their craft, but we adhere to a flat hierarchy that eliminates excess levels and layers.
Find out more about how we work.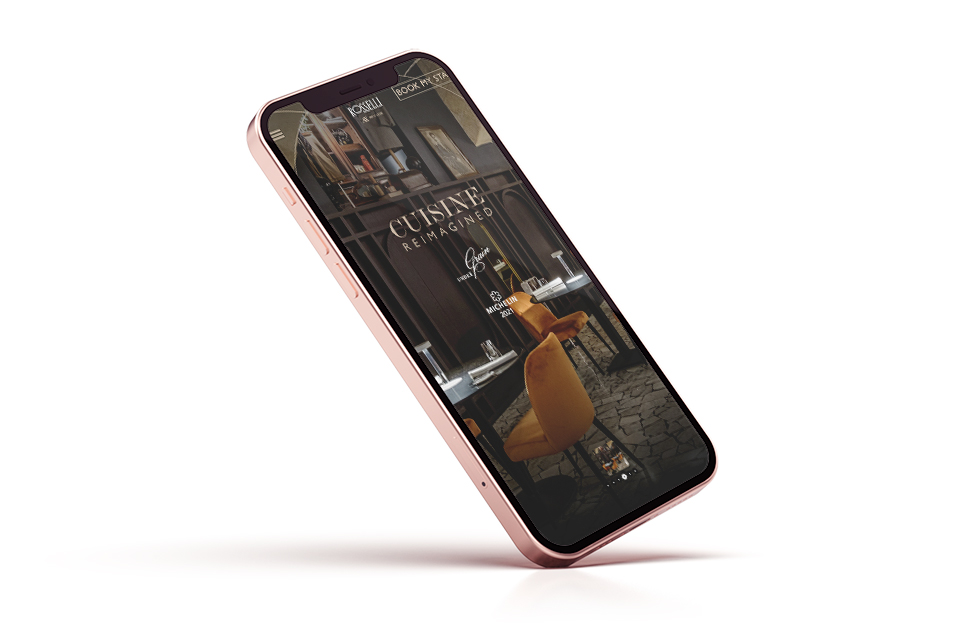 Whom we've worked with
Some of our clients
Together
We mean business.
Now let's work together
The very first steps are crucial. We combine our skillsets to create visual identities, design logos, create brand books and advise on brand strategy.
Our team regularly works on the design of user interfaces, set up of e-commerce shops, development of internal management systems and associated web development services.
Retainers and Maintenance agreements guarantee first priority and lower running costs, and may include management of digital platforms, communications, content creation, web development and/or web maintenance,
Scalability is key! We build web systems which are modular and allow for additional features to be added at any stage. Together with robust hosting environments this ensure that your system can grow together with your business.
Let's Work
Ready to start
a project with us?